Our Team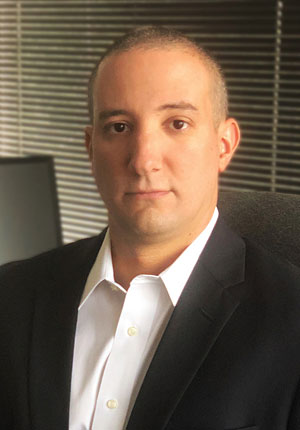 Nico Escondido serves as the Chief Executive Officer of the Cannabis Genetics Institute (CGI). For the past decade, Nico has worked at HIGH TIMES media, first starting as the Cultivation Reporter and then eventually working his way up to becoming a partner within the company's small ownership team. Nico also served as the Competition Director for all of High Times' Cannabis Cups (2010-17) as well as an officer and director of the corporation. Currently, Nico still serves as an Editor and the Chief Cannabis Officer of High Times.
At CGI, Nico's focus is to ensure the enterprise's primary missions; First, to help preserve the cannabis gene pool by not only by archiving and storing heirloom genetics and pure landrace strains, but by also combatting and educating against the dangers of a completely feminized seed market; Second, to use the latest research, science, and technology to take the guesswork out of breeding in order to identify exact gene sets responsible for specific characteristics of the plant; Third, to educate, collaborate, and elevate other breeders around the world in order to help patients, protect the cannabis plant, and ensure its longevity. Nico owns equity stakes in several legal, medical gardens around the US and abroad. Nico also operates a leading cannabis industry consulting practice for legal medical and recreational dispensaries, grow operations, and breeding projects, which is part of CGI's menu of services as well.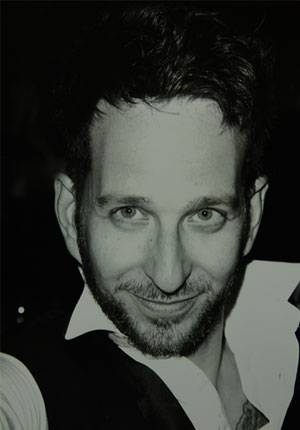 Harry Resin currently serves as the Chief Science Officer of the Cannabis Genetics Institute (CGI), coning to us straight out of Amsterdam where Harry was the cofounder and owner of two Cup-winning seed companies – Delta-9 Labs and The Harvestmen (U.K.).
Harry left Holland with his wife in 2014, moving to the Bay area to head our medically licensed research and development facility in San Francisco. When CGI formed research partnerships with Steep Hill Labs (Berkeley, CA) and the Nolan Kane Lab at the University of Colorado (Boulder) cannabis genomics project, Harry became the lead project manager for our collaborations, producing groundbreaking research in the field of marker-assisted genetic analysis and breeding. Harry's work is central to CGI's mission of using science and technology to identify, isolate, and recombine the DNA related to the most desired plant traits in order to create new cannabis genotypes.
Harry Resin is currently a regular contributor at HIGH TIMES media, a speaker and judge at many cannabis events around the world, and the founder and owner of URB Delivery in the Bay area.